Introducing our new mobile app, now available for iOS and Android! Head to your app store on your phone and download the 'Modesto City Schools' app to stay up to date on everything Modesto City Schools!

Hanshaw School Site Council Meeting will be November 23rd at 8am in the Hanshaw library. All community members are welcome to attend the meeting

Coats for kids will be this Saturday November 12th 8am to 12pm. You will need to bring some form of information to prove the child's age.

College and career week will be next week at Hanshaw. Monday will be camo day. Students will have an opportunity to hear from and experience many different careers from guest speakers.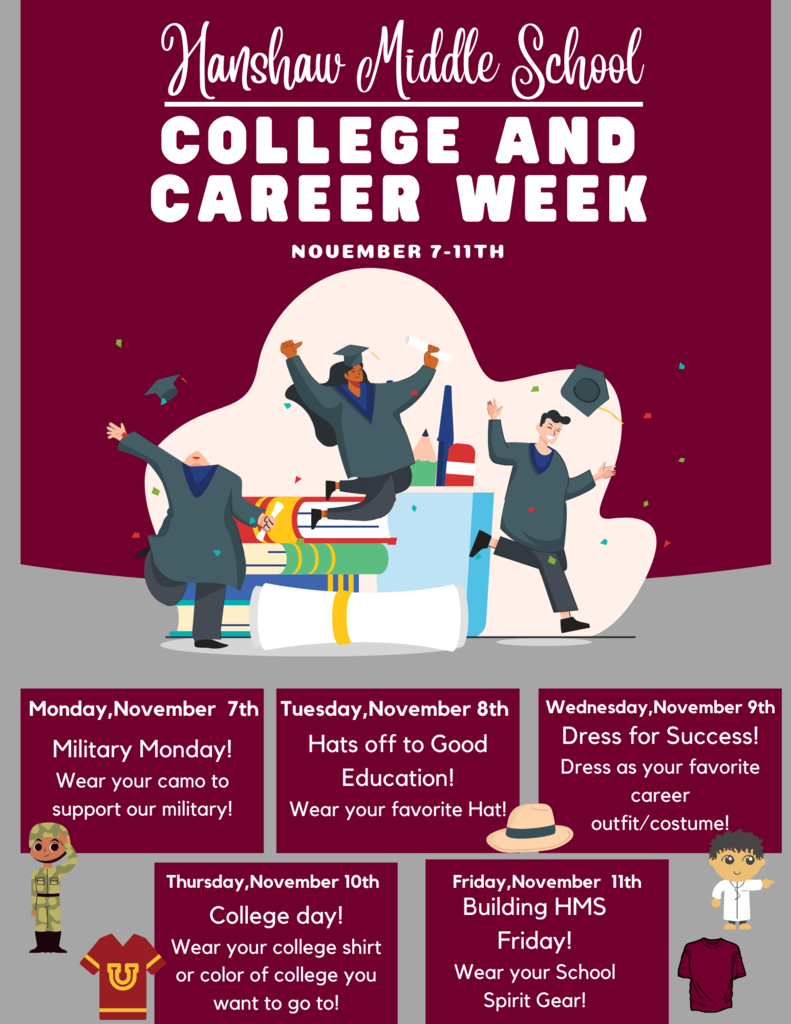 Are you interested in AGRISCIENCE, AVID, DANCE, FLORAL DESIGN, JROTC, ROBOTICS, SMALL ENGINES? Beyer High School will have their CTE meet and greet this Saturday November 5th 9:30am to 11:30am.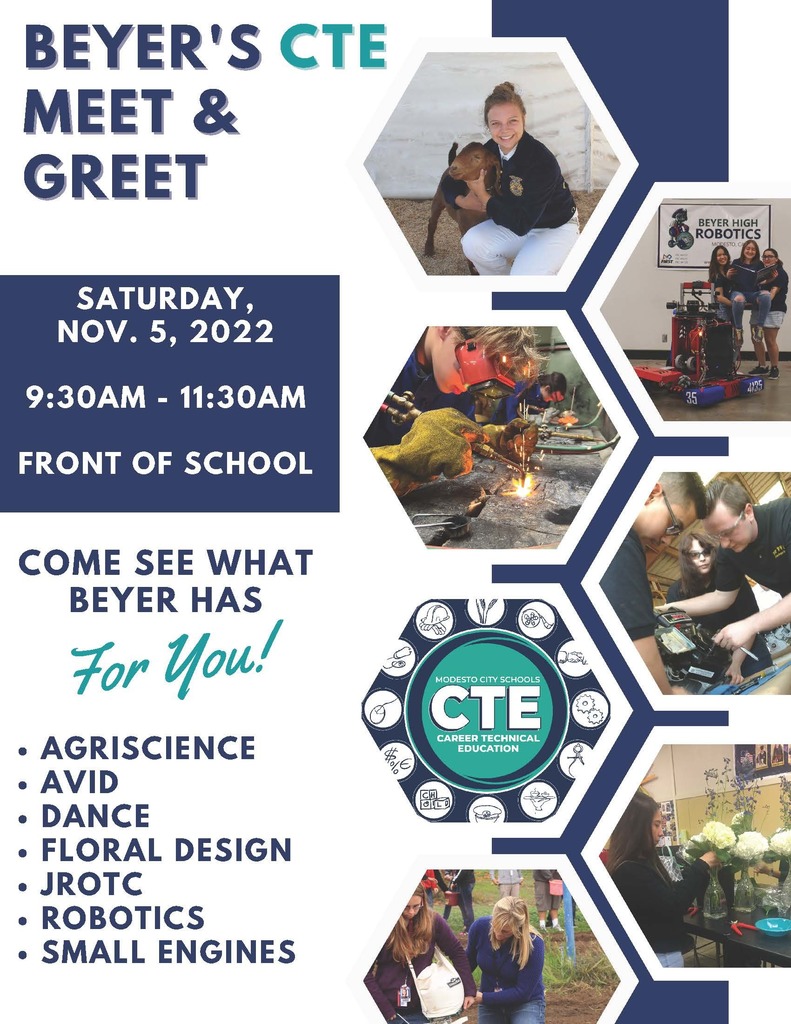 Red Shield will have their annual Fall Festival this Saturday October 30th from 2pm to 4pm. Come check out the trunks decorated and handing out candy for those who attend. It is great fun and FREE event!

AVID went on a field trip to UC Merced.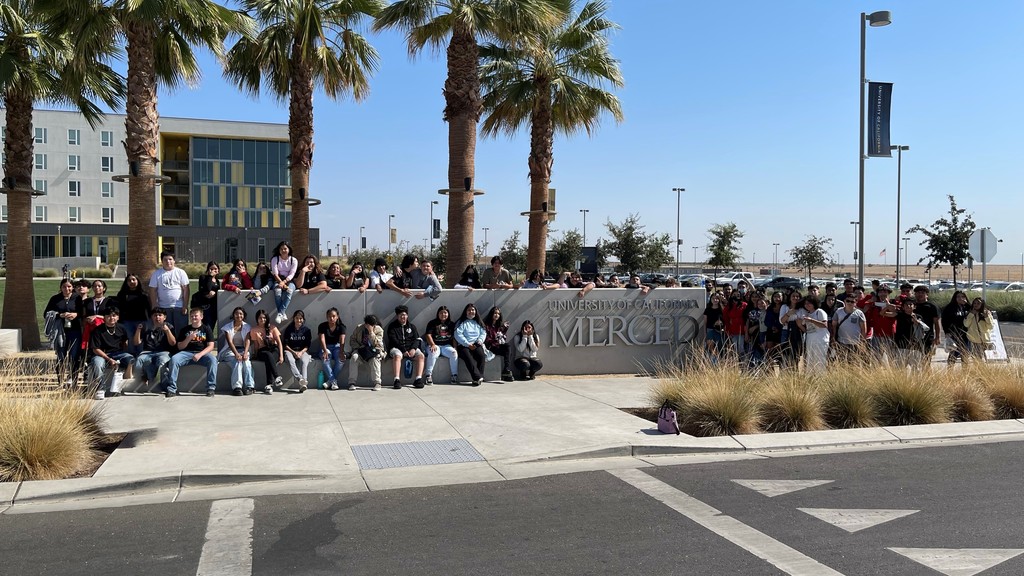 Downey will have their FALL FESTIVAL this Wednesday October 26th from 5pm to 8pm. There will be craft and food vendors.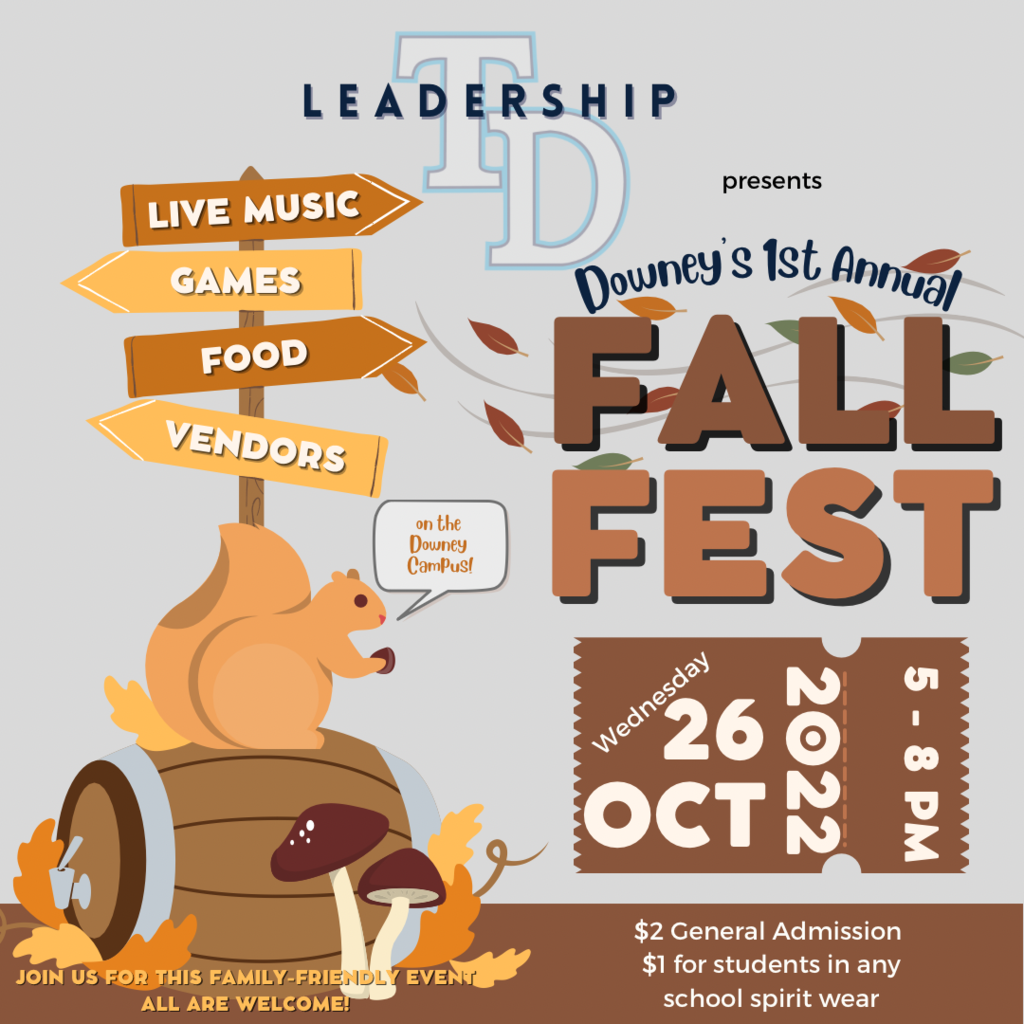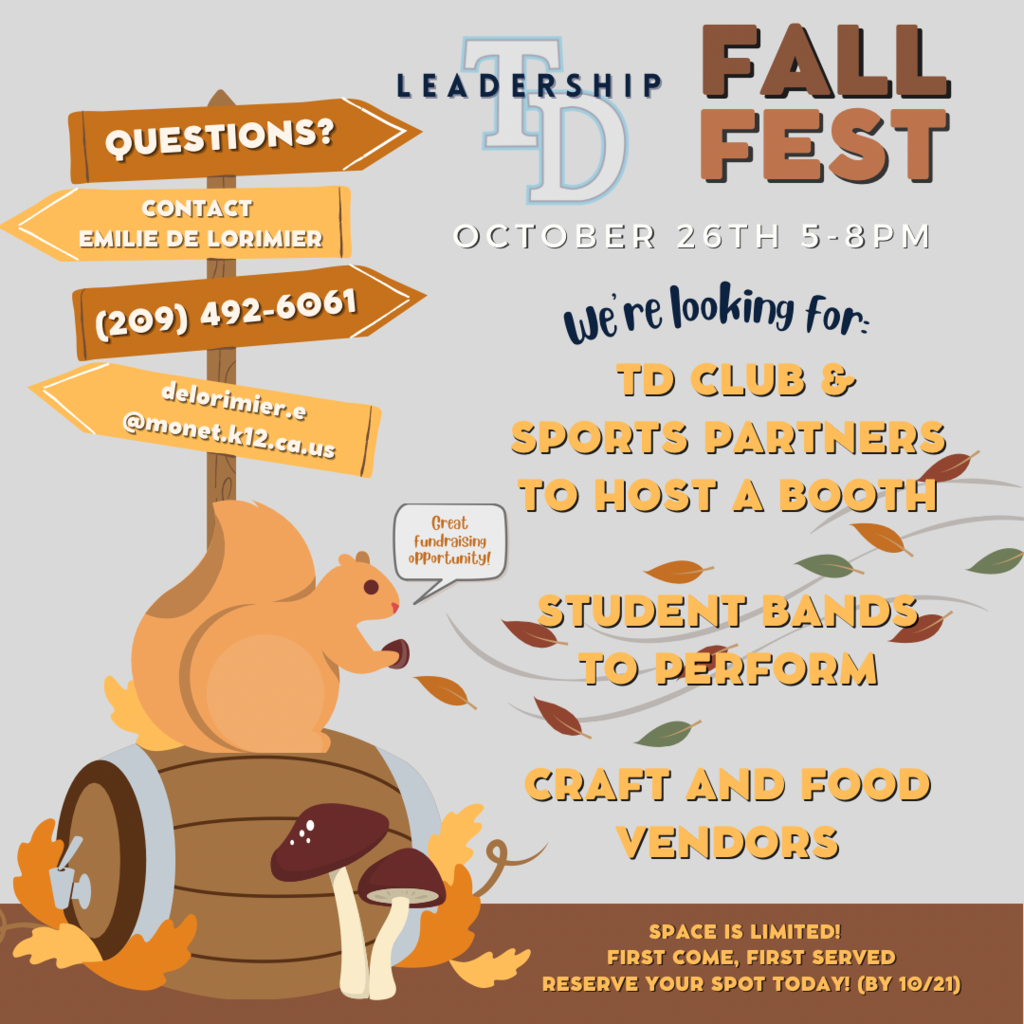 Volleyball has their first home game Thursday September 15th @3:30 . Admission is: -$3 for students-$5 for Adults-Under 5 are Free. Come support our Lady Titans!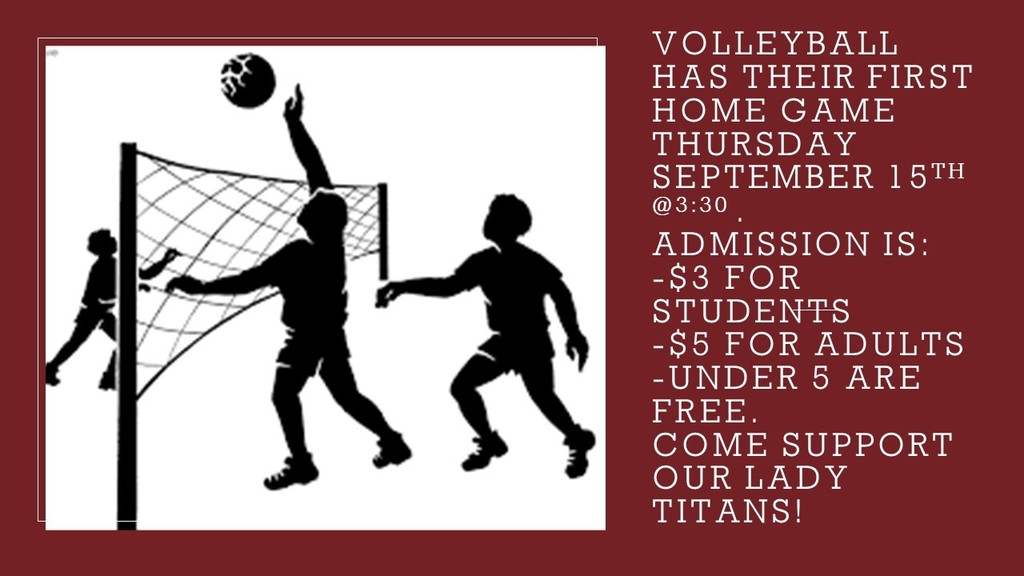 Monday August 8th is the first day of school. Make sure you charge your school issued device and log on before school Monday. We are excited for a great year at Hanshaw. 1st period starts at 9am. If you have a zero period class starts at 8:06am.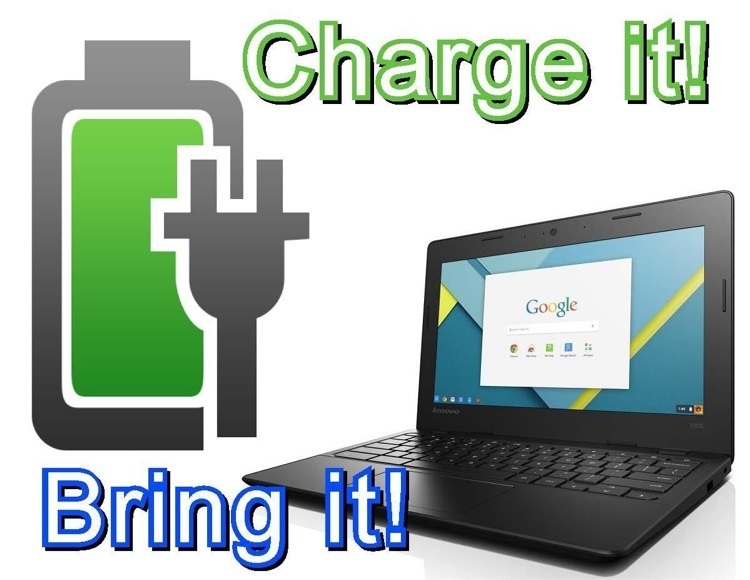 Attention Hanshaw students. If you missed RoundUp today you can get your class schedule on Monday, August 8th. PE clothes can be purchased at the end of the first week of school on Thursday, 8/11. Students will not be dressing out before that time. See everyone Monday.

Round up day is today. We are excited to see so many new and returning faces. 7th graders can come between 8am and 11:15am. 8th graders you can come between 12:45pm and 3:15pm.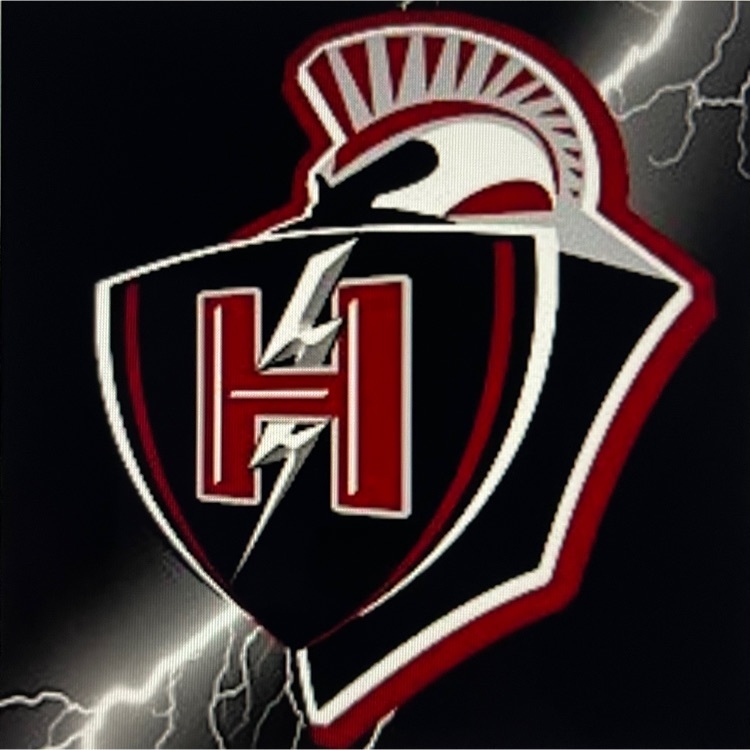 School Starts August 8th. Continue checking the Hanshaw website for updated information.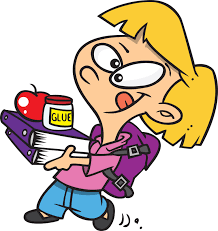 First day of school is August 8th! We're glad to have you back students and staff!
Modesto City Schools receives the ISTE Distinguished District Award for 2022! ISTE Distinguished Districts are US school districts that are moving the needle in big ways throughout a school system. These districts search out and embrace change to improve teaching and learning, and reach all students and serve as an example for other schools to follow.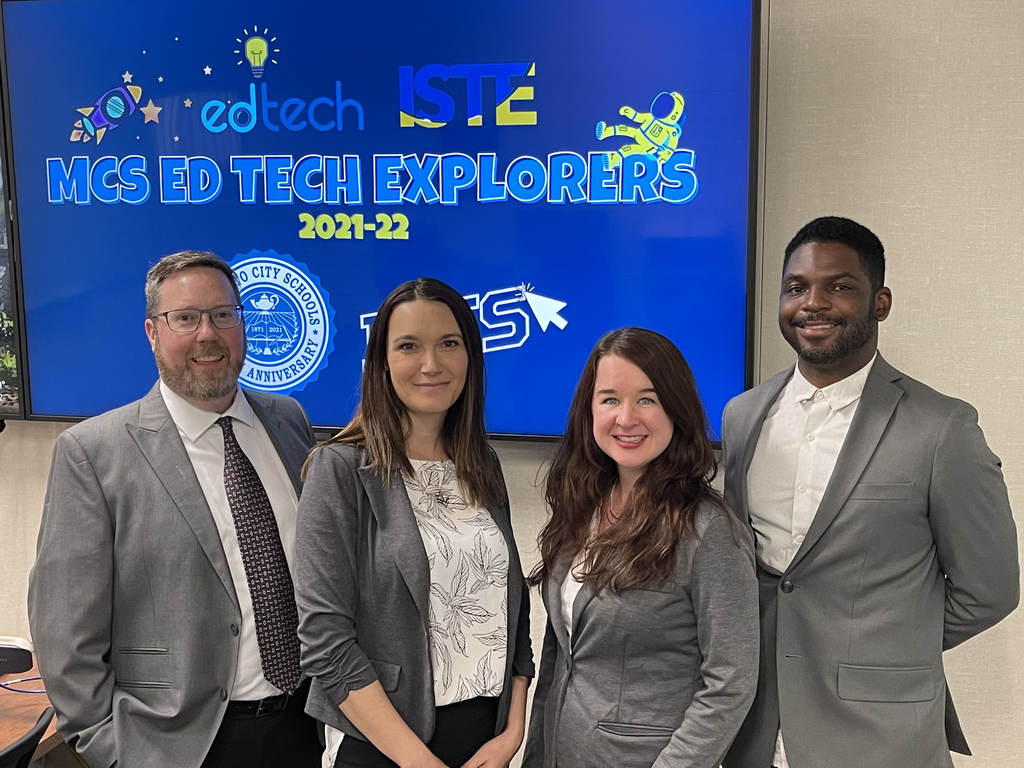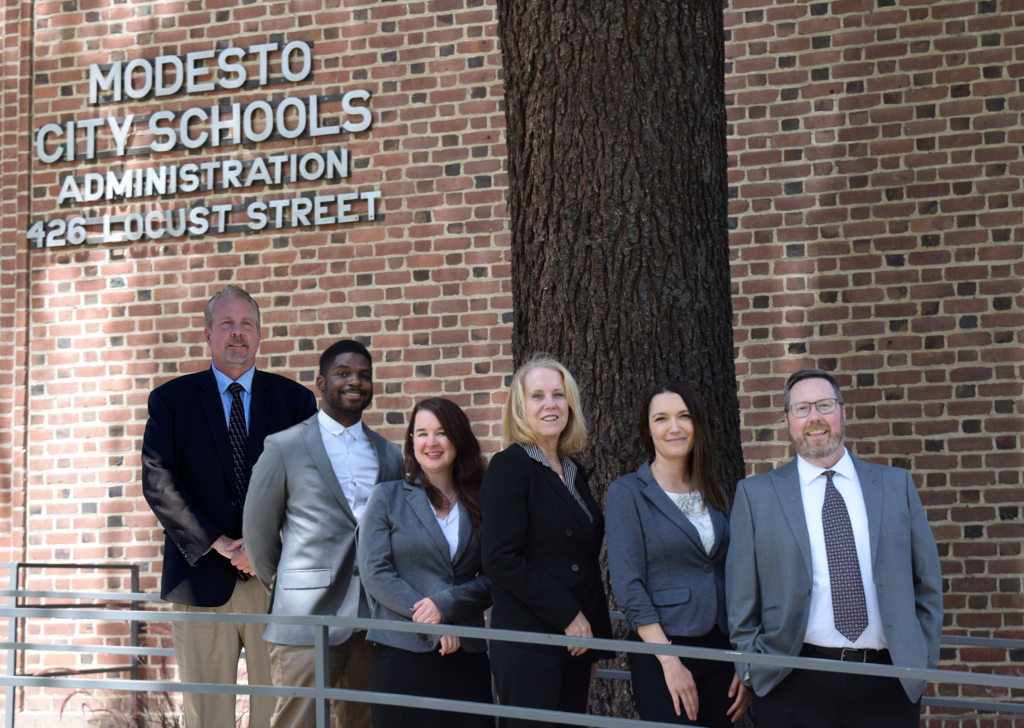 MCS is converting almost half of our Diesel Fleet with Electric School Buses! Our goals is to reduce harmful emissions and air pollution around our students, and we are doing it a record pace of an anticipated completion time of 7 months or less!

Welcome Back Titans. Keep checking the website for updated information.